About Me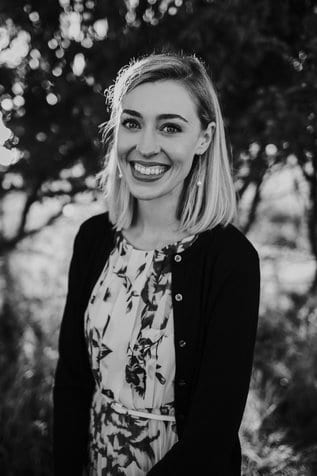 Hi, I'm Annie! I'm a Catholic wife, writer & producer, and I work from home on a prayer ministry I run with my husband. I also write about, and share, some of the best things I find about living an authentic Catholic life as a woman & wife.
Most Popular Posts
Click here to subscribe to my mailing list
Follow me on Facebook!