New Here? Don't miss out! 🙂 Get my posts to your inbox!

>>> Click Here! <<<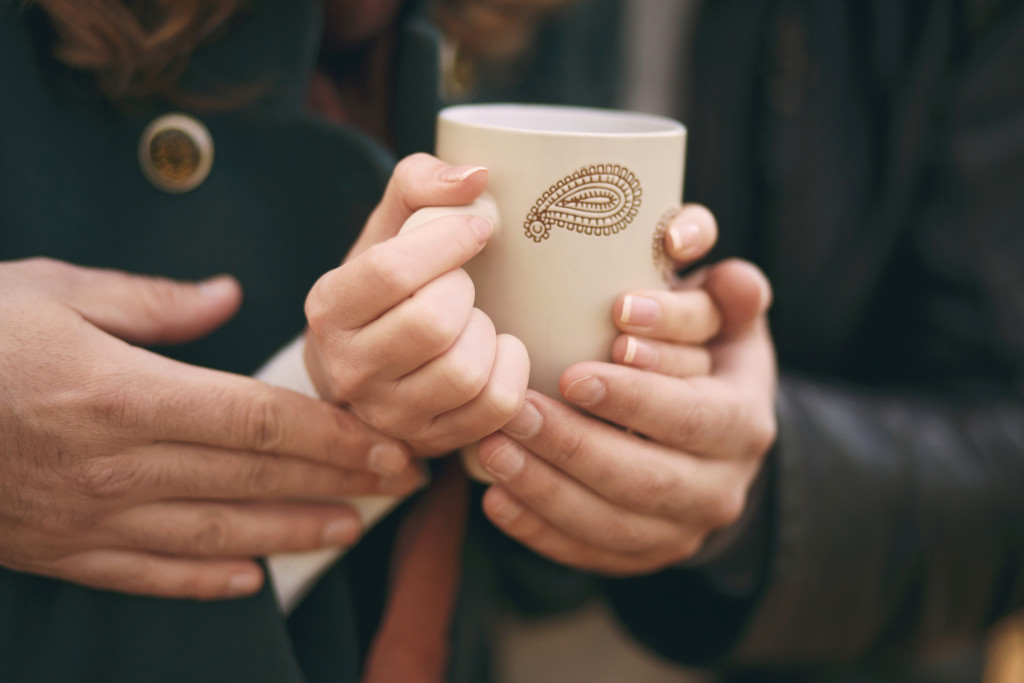 Five years ago for Thanksgiving was the first time that I brought my then-boyfriend (now-husband) home to meet my family. It was also the first holiday we spent together. Since then, we've spent every Thanksgiving together with my family in warmer-weather Georgia.
My husband tells me that very first visit while he was sitting at the kitchen table with my family playing poker, and while I was washing dishes with my mom in the kitchen, was when he knew I was, "the one." I can't tell that story enough — it's just so cute! 😉
So whether you're spending your fifth or tenth Thanksgiving with your husband, or maybe your second or third with your fiance, or even your first with your boyfriend, here are some conversation starters you can use for the holidays.
10 Questions to Deepen Your Relationship During the Holidays
1. What holiday traditions do you value and look forward to the most?
2. Who do you think has influenced you the most in your family? Who do you feel has helped you grow closer to God?
3. What traits do you like and respect in other people? AKA, what do you think are some good traits to have?
4.  How do you de-stress during a stressful time, like the holidays? How do you re-charge after something exhausting? How can I help you do that?
5. What sort of things make you feel loved the most? AKA, what's your love language?
6. What sort of things do you like to do for other people to make them feel loved?
7. What do you like the most, and least, about yourself?
8. What do you think we need to work on the most in our relationship?
9.  How do you think we can keep God at the center of our lives? What can I do for you to keep Him at the center of yours?
10.  What's your favorite memory of the two of us?
With a warm cup of coffee or tea in your hands, I hope these conversations starters lead to even greater warmth in your hearts! <3