New Here? Don't miss out! 🙂 Get my posts to your inbox!

>>> Click Here! <<<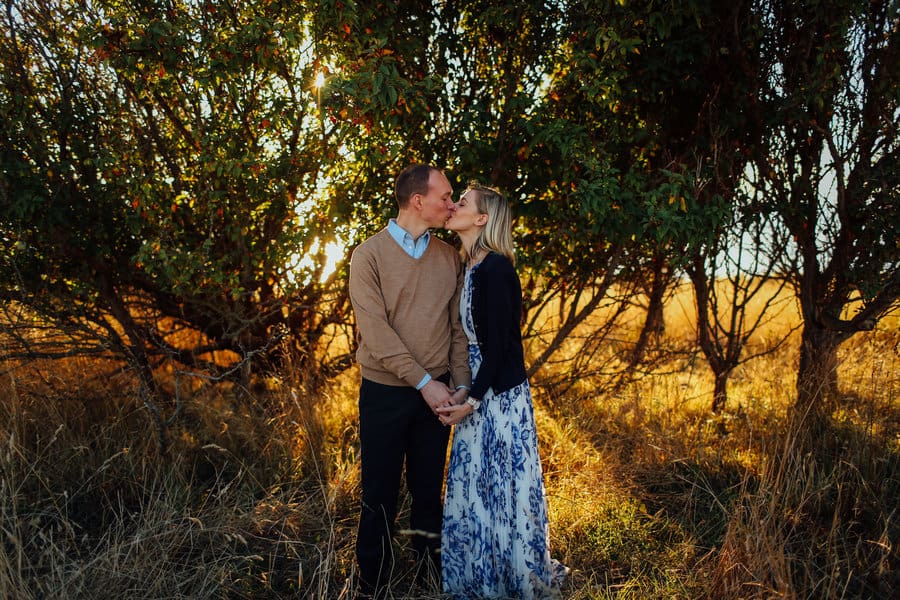 It's National Marriage Week and I'm sharing some of my favorite marriage posts here with you starting with one of my favorite love stories: mine. 😉 Here's the story of how I met my husband. It's a good one! It continues to be one of the #1 posts that brings people to my blog.
Here's an explanation of why my husband & I don't use contraception. The decision to be open to life has been a huge part of our marriage, our love, our spiritual lives, and pretty much our daily lives as well. There has been a lot of fruit from it and some difficult times as well. Sometimes one will discount the other, but in either case we choose to trust in God.
Fast forward a few years, here are the five things I've learned through five years of marriage. There, I talk about the unpredictability of life together, the need for mercy in a marriage — and friendships — and doing work to better yourself for your spouse & your marriage, and more.
This post is about how our best and worst qualities can sometimes, or often, be highlighted or magnified in our married lives, and why that's okay. I'll give you a hint: it has to do with the major graces we've received because of our sacramental marriage!
And here's a short video explaining why marriage is a sacrament.
Next: a response to that thought that almost everybody has at one point: "I didn't sign up for this."
Similarly, here's my personal testimony of what marriage has been like since love is no longer blind, and in fact, sees — and has seen — a lot throughout the past few years. Maybe you'll be able to relate.
And lastly, here's a prayer for married couples that you can use to pray with your husband.