New Here? Don't miss out! 🙂 Get my posts to your inbox!

>>> Click Here! <<<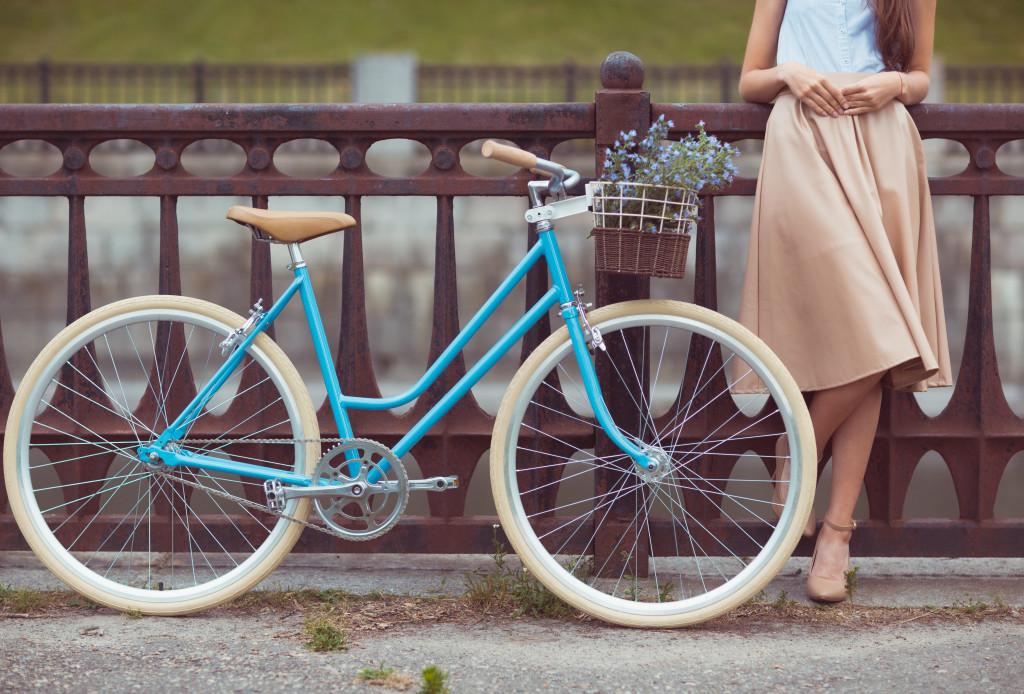 Last week, I shared on my Facebook page an article about four fertility cycle symptoms that women think are normal — but aren't. It got a lot of ladies talking, and I realized that this is something we should be talking more about!
This is information that doesn't seem very main-stream, but it should be.
It's not just about fertility & infertility, or family planning — this is great stuff to know for your overall health as a woman! It's empowering — and enlightening!
A few years ago when I first started charting my fertility, I took my chart to a few different NaproTechnology Doctors, and they knew within minutes of glancing at my chart what was going on with me, and how they could help. Even my practitioner — the woman who taught me how to chart — knew something was going on with my cycles and that I should see a Napro doctor for help.
And I'm so grateful for that knowledge and that helps, and I wish so badly that more women knew about this!
Shirelle Edghill, a FertilityCare Practitioner (she teaches the Creighton Model of Natural Family Planning), wrote that post, and a follow-up.
You can check it out here:
"How Charting Your Fertility Cycles Can Improve Your Health"
And another post to check out regarding fertility, and infertility, is this one:
"How detecting the risk of miscarriage helped me become a mother"
Liz Escoffrey writes:
"My only regret is that I did not start charting or making lifestyle modifications sooner! I encourage single women to begin charting their cycles in their young adulthood and even in their teenage years. The sooner a woman works with a fertility awareness instructor, the sooner cycle irregularities can be detected. With this knowledge and the guidance of a medical provider, diet, exercise, and medicine regimens can be implemented."
I completely agree.
That's why I don't — and won't — use contraception. It would just cover up the symptoms of something that was wrong instead of treating it.
Like Endometriosis. Or PCOS. Or PMDD.
And there are Church-approved treatment options for fertility problems like those.