New Here? Don't miss out! 🙂 Get my posts to your inbox!

>>> Click Here! <<<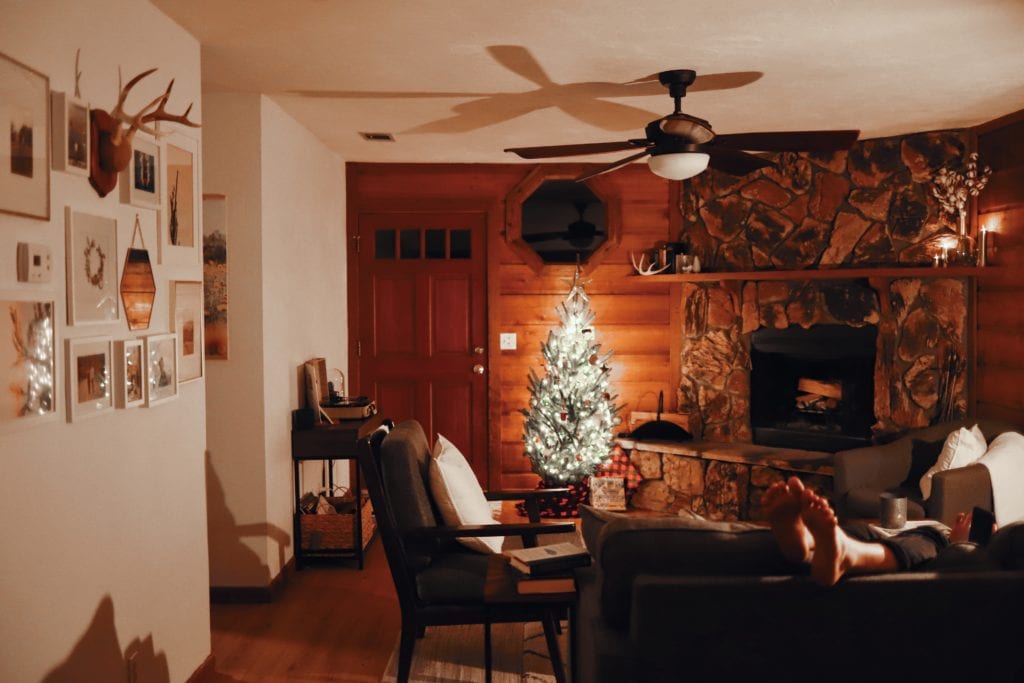 Here are this week's must-reads:
+ "'The waiting is the hardest part…' and gosh can we grumble about it. What if we give up the grumbling and replace it with acceptance? What if we choose to become a student of the waiting and uncover the amazing gifts that God has in store for those who surrender their will to His? What if the waiting actually brings the real gift?" — Heather Khym
+ "He brings order to chaos, stillness to storms. His presence commands all things to assume their rightful place. We make room for you, Jesus, to overwhelm all discord, fracture, and friction — both internal and external. All that breaks harmony or heavenly design. We usher in your reign, Prince of Peace." — Catholic Revival Ministries
+ "God doesn't expect us to handle this. He wants us to hand this over to Him. He doesn't want us to rally more of our own strength. He wants us to rely solely on His strength." — Lysa T.
+ "If you're discouraged, tired or weary, don't worry. That's exactly how Jesus expected you to come to Him." — Luke Lezon
+ + The image of Our Lady of Częstochowa shows that Mary is not "a distant queen that sits on her throne," but is rather "the Mother who embraces her Son and, with Him, all of us her children. She is a true mother, with a marked face, a mother who suffers because she truly carries in her heart the problems in our lives. She is a close mother, who never loses us from her sight; she is a tender mother, who holds our hand on the path of daily life." (Pope Francis) 
+ Here's this week's Catholic Wife, Catholic Life Newsletter, which includes links to what's pictured below: